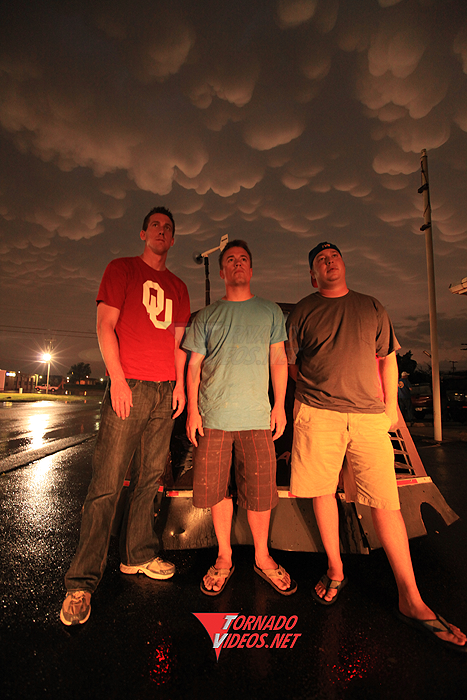 Reed, Chris, and Joel (Poster or Photo, Autographs available)
$9.99
This amazing photo of Reed, Chris and Joel shows them standing in front of the Dominator underneath scary skies.  Add Reed, Chris, and Joel's autographs for an extra-special holiday gift!

Available on both 11 x 17 poster paper or as an extremely vivid, ultra-high-quality 8 x 12 print suitable for framing.
Autographs can not be customized.